Boffin Media directors Richard Hollingham and Sue Nelson have a wealth of journalism and broadcast experience. We also work with other production companies and associates including former BBC correspondents, camera operators and editors.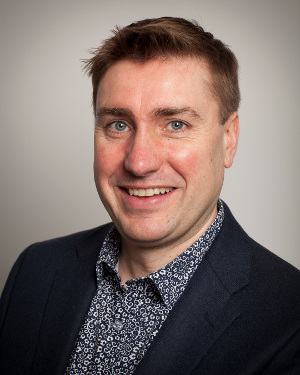 Richard Hollingham is a science journalist, writer and broadcaster. A science presenter and producer for BBC radio, he is also space correspondent for BBC Future. Richard is author of Blood and Guts – a history of surgery, co-author of How to Clone the Perfect Blonde and editor of space:uk magazine.

Richard has broadcast live for most BBC radio outlets, BBC TV news and is a frequent contributor to From Our Own Correspondent. He has reported on science and the environment from more than 40 countries. These include reports from the Chernobyl nuclear power plant, Baikonur Cosmodrome, Russia (several times), Libya, Antarctica (twice), Vietnam, and from an ice floe in the Arctic. A former Senior Producer for the BBC's flagship news programme, Today, he was also its first science producer.

Richard is a producer/presenter for the award-winning Space Boffins Podcast. He also anchors live TV broadcasts for the European Space Agency and has written for New Scientist, Discover and most national UK newspapers.

An engaging public speaker and facilitator, Richard has also been involved in several education projects introducing TV production and podcasting to teachers and students. For TV presentation, facilitating and public speaking he can be reached via Kate Moon at Kate Moon Management.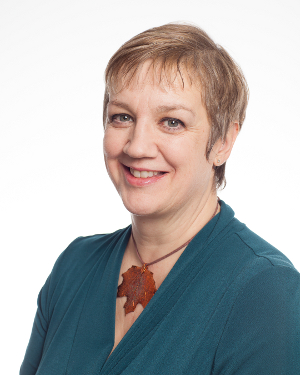 Sue Nelson is an award-winning science journalist and broadcaster. She comments on science and space for national TV and radio and produces radio programmes for Boffin Media - including A Home in Space for BBC World Service and Beating the Detective, Save the Moon and The Man with the Mohican on Radio 4. Sue makes short films for organisations such as the British Antarctic Survey and the European Space Agency.

A former BBC TV science and environment correspondent, Sue has reported on science for all the BBC's national television TV news programmes. She has also reported and presented for Radio 4 for over 20 years, was editor of The Biologist 2010-15, and produced/presented the Planet Earth podcasts 2008-15 (shortlisted for a 2013 European podcast award). She currently co-produces/presents the award winning Space Boffins podcast.

During her extensive broadcasting career, Sue has covered everything from cloning, species extinction and disease outbreaks to GM crops, eclipses and exploding rockets. She has driven a moon buggy on a London street alongside the last man to walk on the Moon, Apollo astronaut Gene Cernan, and delivered a TV report on the dangers of exotic pets with a python draped around her neck. Her online banking expose for Newsnight resulted in major banks and building societies reassessing their security measures.

Sue has written for most of the UK's quality newspapers and has contributed opinion columns on science for The Times. A published playwright, Sue has also written for a TV game show, has had several screenplays made into short films, and is co-author of How to Clone the Perfect Blonde (longlisted for the Royal Society science book prize in 2004).

A popular speaker, chair and events facilitator, Sue can be contacted for this type of work via Kate Moon at Kate Moon Management.
Contact Us
Get in touch to discuss your individual requirements and we can then give you a personalised quote. We are also happy to provide testimonials from those who have used our range of services.

Email: This email address is being protected from spambots. You need JavaScript enabled to view it.

Phone: 01582 831326

Based close to the M25 within easy reach of London, Cambridge and Oxford, we are also conveniently situated near to Luton Airport and major road and rail routes to the north of England and Scotland.

To discuss individual presenter, chair or facilitator bookings for either Sue or Richard please contact Kate Moon Management