Boffin Media offers high quality, tailor-made training to prepare individuals or groups for print, radio and television interviews or for presentations to an audience or a boardroom. Dealing with the media needn't be scary - especially as we can provide an insider's view of how journalists work and what they want, giving you a head start in getting your message across in the most media-friendly way.
 
We provide basic or advanced broadcast and print media training on the subject of your choice, with each participant receiving exercises, multiple interviews, personal feedback and invaluable advice and insider tips. Our training skills will enhance your communication and presentation in front of an audience, microphone or camera.
Be prepared
Journalists are not always out to get you. But if you are worried about a potential rough ride, we can help. Our crisis training focuses on previously discussed scenarios for both one-on-one and large-scale exercises.
 
Boffin Media can also provide group media awareness sessions to demystify and explain the journalist's role in an interview. These are interactive and include exercises, interviews, guest speakers and role-play. We also run podcasting and video workshops that provide hands-on experience of making your own recordings.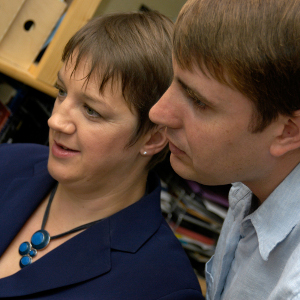 This email address is being protected from spambots. You need JavaScript enabled to view it. with details of what you would like and we'll provide a custom made quote. We are happy to provide testimonials from, or put you in touch with, an increasingly long list of satisfied clients.
Our clients include the Radio Independents Group, Airbus Defence & Space, University of Leeds, University of Greenwich, Science and Technology Facilities Council, Natural Environment Research Council, British Antarctic Survey, the Wellcome Trust, National Physical Laboratory, and the British Geological Survey. We have also run training for senior company executives, trade organisations and charities.